THIS INFORMATION WAS TAKING FROM THE HOPE FOR JUSTICE WEBSITE
January 2021 is National Slavery and Human Trafficking Prevention Month, as decreed by presidential proclamation. January is also known as Human Trafficking Awareness Month. It is a key time for us all as individuals to educate ourselves about human trafficking and crucially to learn to spot the signs of trafficking. It is also a time for us take these messages to our workplaces, our churches, our schools, our representatives and everywhere else.
At Hope for Justice, we investigate cases of human trafficking and work closely with law enforcement to rescue victims and ensure evidence is gathered against perpetrators to see them brought to justice. Our team of investigators is drawn from some of the most respected and prestigious law enforcement agencies in the country, such as the FBI and NCIS.
National Slavery and Human Trafficking Prevention Month, January 2021, culminates in the annual observation of National Freedom Day on February 1, 2021.
Learn more about human trafficking and modern slavery and the importance of preventing it by clicking below:
https://hopeforjustice.org/modern-slavery/
THIS INFORMATION WAS TAKEN FROM THE CAMPAIGN OF
THE OFFICE OF THE ATTORNEY GENERAL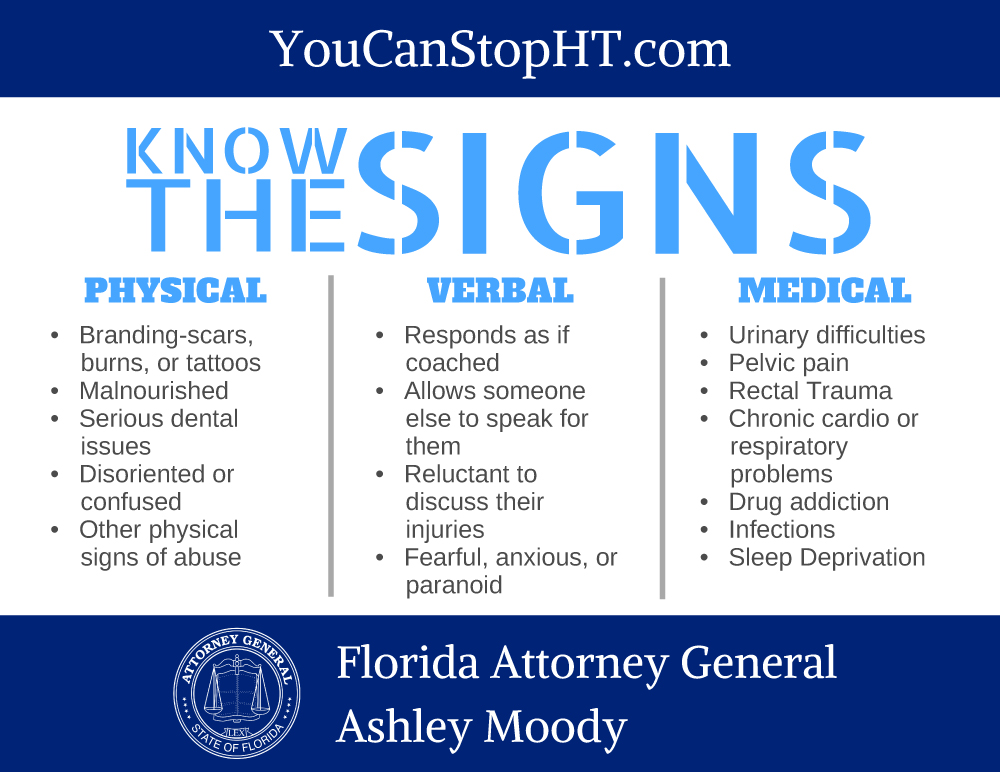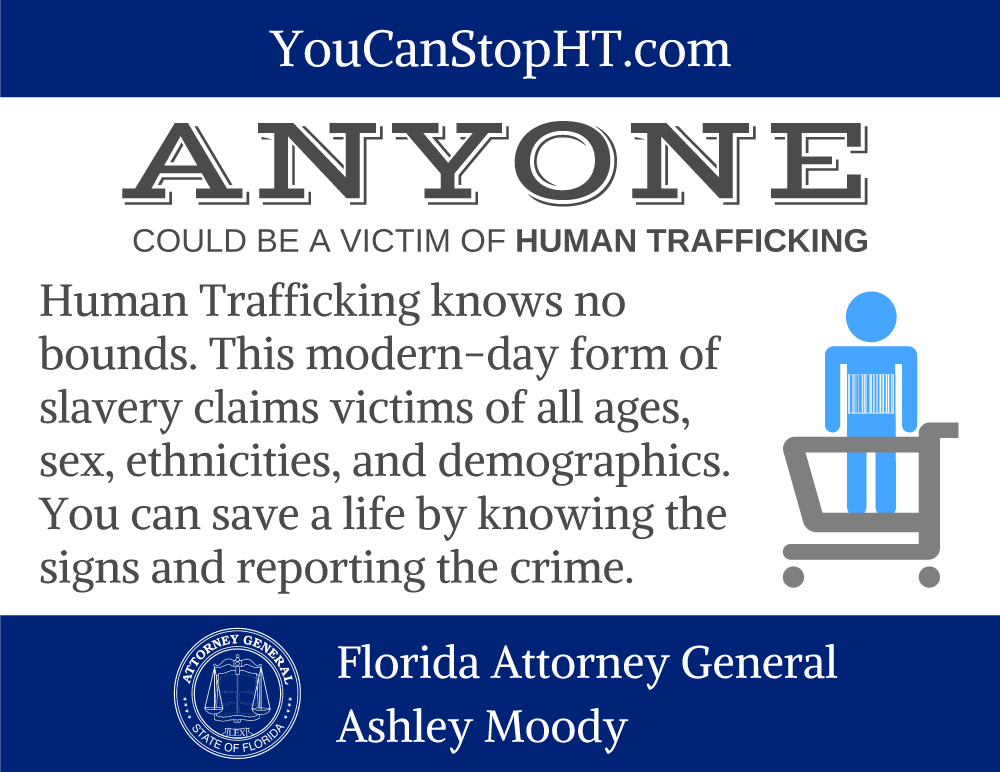 This video is a link for the National Center for Missing and Exploited Children
Visit RunawayTrain25.com to watch the music video. Using technology, each viewer will see posters of missing children through the video who are missing from their unique viewing area.
Help us harness the power of social media by sharing this with your friends and followers, using the hashtag #MissingKids. It only takes one person to find a missing child! You could hold the keys to recovering a child in need.
https://api.runawaytrain25.com/api/share?lang=en
MISSING PERSON
Kelley C. Brannon
D.O.B. 05-02-1984
36 Y.O.A. W/F, Brown eyes, Black Hair (w/graying)
Height: 5'4" 130Lbs
Kelley Brannon was last seen by her live in boyfriend at 827 W. Howard Street, the Sunshine Inn Hotel, in Live Oak Florida on July 14, 2020 at about 2330 hours. On July 15, 2020 at 0059 hours Brannon left a voice mail for Emerson stating she was leaving him. Brannon also stated she was "getting into a car". Brannon may have left on foot or by vehicle. Brannon's phone has been off since that time and she has not been in contact with family or friends, which has been reported as unusual. With exception to her guitar Brannon left behind all of her belongings to include a wallet and driver's license as well as clothing, toiletries and her vehicle.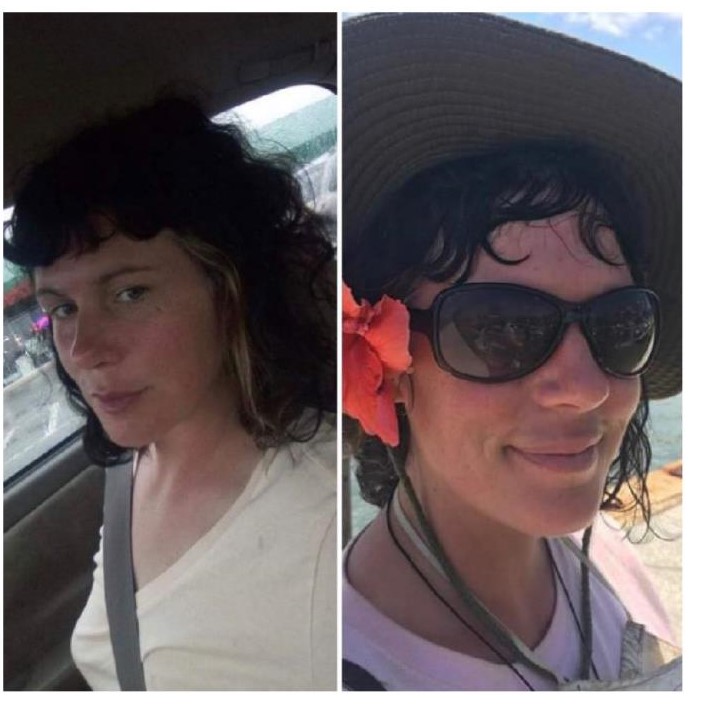 CALL OUR TIPS LINE IF YOU HAVE ANY INFORMATION ON THIS
386-208-(TIPS) 8477
YOU CAN RECEIVE A REWARD UP TO $1,000.00
IF YOU SEE ANYTHING THAT DOESN'T QUITE FEEL RIGHT CALL OUR TIPS LINE 24 HOURS A DAY
IF YOU WISH TO REMAIN ANONYMOUS.